About us
Caduceus Technology Partners, LLC has a global network of highly trained and skilled: Physicians, scientists, engineers, attorneys, specialized researchers, business, accounting and commercialization executives; who work collectively as contractors to bring new medical innovations to the market, timely and cost efficiently as needed.
Our broad global perspective and network, industry experience, medical backgrounds and education, provides efficiency, connections and strategic global planning for cost efficient life science device innovation and medical device commercialization.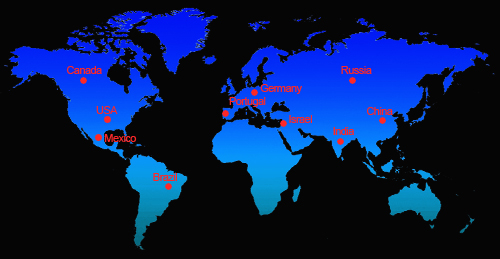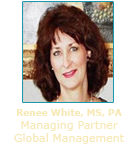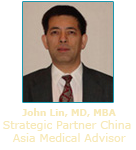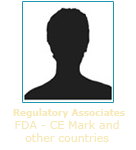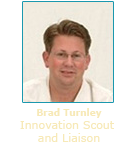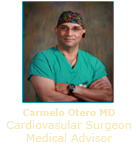 Terry E. White, CRNA
Chief Anesthetist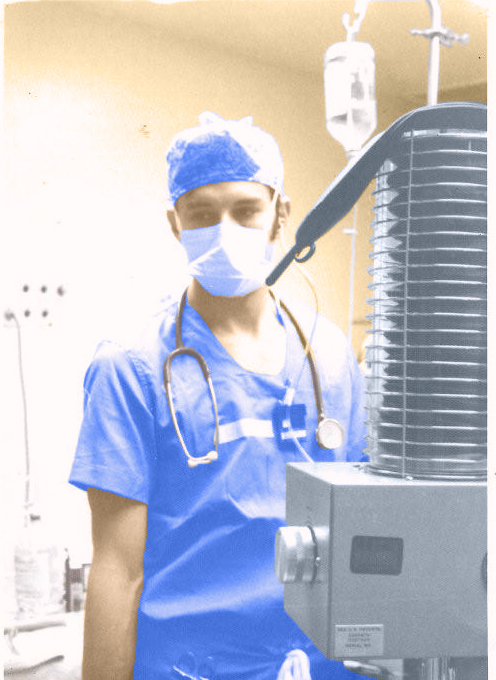 Taken too soon by pancreatic cancer at the age of 55 yrs,
Pancreatic Cancer is a disease poorly understood and horribly
underfunded because it is hard to diagnose until it is too late.
This disease is in need of funding for research, clinical trials,
and improved diagnostic innovations.
Please support the development of new diagnostics technologies,
and medical innovations, for your family and mine.
The challenges of illness, affects us all.