Patent, Novelty search, Patentability Assessment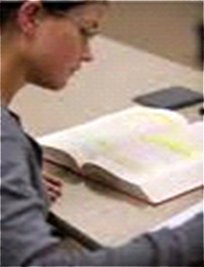 A Patentability Assessment focuses on determining the "novelty" or "obviousness" of an invention. It is a useful before filing a patent application. A patentability assessment includes both patent and non-patent publications with information similar to the ideas to be patented.
In the USA, the invention must be of a patentable subject matter. An idea alone is not patentable. An invention must be novel. It must be non-obvious, and it must have a useful utility. International requirements can have significant differences so jurisdictions must be considered when filing global markets and determining patentability. Patentability or Novelty Assessments are performed to assess these merits.
There are specific substantive conditions for an invention to be eligible for a patent. These conditions are highly scrutinized by the various patent offices before they make their final decision to grant or deny a patent request.
Inventors frequently request patentability assessments by patent agents or attorneys, in order to evaluate the strict criteria thoroughly. These specialists evaluate your invention from the perspective of a patent examiner, and will give you their opinion determining the "novel" aspect of your idea, the "non-obvious" nature, and useful "utility" of the idea. They will search both patent and non-patent literature, and provide content which may be similar to the invention you seek to patent.
Having a novelty or patentability assessment prior to initiating the drafting of a patent application, can help prevent unnecessary expenditures, delays, and also help determine the boundaries of the state-of-art so that the patent application can be drafted in a way which clearly shows the patent office that there is knowledge of the existing space.