Prior Art, State of Art searches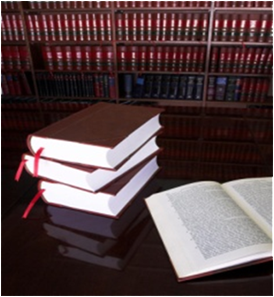 Prior Art Research evaluates information which has been made available to the public prior to a specific date, which may be relevant to a patent's claims of patent originality. If an invention was described in prior art, a patent on that invention may not be valid. To evaluate the validity of a patent application, patent office's explore the prior art that was disclosed before the invention was filed or possibly occurred.
State-of-art research is a comprehensive search of available patent and non-patent literature. It is not focused on a single invention but includes all indications which relate to a defined technical field. It is conducted to identify the direction of research activities and includes both active and expired patents with non-patent literature. This search is useful to conduct before making marketing decisions and licensing a product.