International Services
We work closely with international clients as their USA business partner, to help protect their interest. As a current licensed medical professional, my company understands your needs.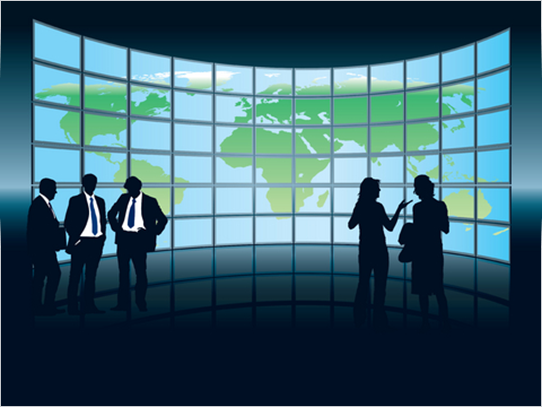 We bridge business and cultural gaps, providing strategic planning, troubleshooting, and various services for oversight of your investment interest.
There is no V.A.T. tax in the USA
We are dedicated to cost efficiency and the integrity of the commercialization process. It is important to have a partner in the country you are entering, who can be impartial, non-political and truly interested in the success of your company. By Partnering with us, you can be confident of our mutual goals for the success of the technology.
Our coordinated services will save you time, money and maximize your end rewards.

Let us know how we can help you. We can meet on SKYPE.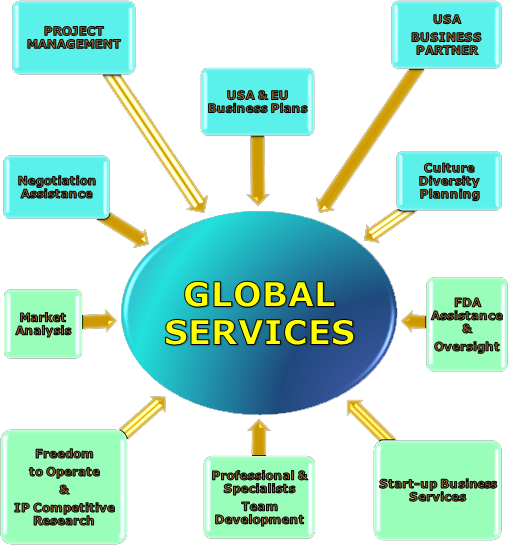 *Caduceus Technology Partners, LLC is not a law firm and does not provide legal advice
or legal opinions of any kind. Read Disclaimer below.