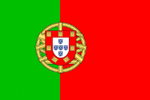 Marco Bravo – Portugal - 2008
Chief of Staff of the Secretary of State
Ministry of Science, Technology and Higher Education Portugal government
"I had the honor to meet Renee (White) as a consultant of the UTEN (University Technology Enterprise Network) program that the Portuguese Government has established with the University of Texas at Austin. ... Renee came on a trip to Portugal and has established great relations with technology companies... inspired entrepreneurs and revealed an energetic and positive attitude.
Renee is a savvy professional, who uses her great experience to add value to technology. She is sharp analyzing the commercial potential of technology, particularly within life sciences, and is very business-oriented.
A great quality that I much appreciate in Renee is the direct and honest way of conducting business. During the years, Renee has developed a wide network of professionals, which is extremely valuable for any venture...
By all of the above, I have no doubts to recommend Renee to a high level and am looking forward to continue working with her in the future.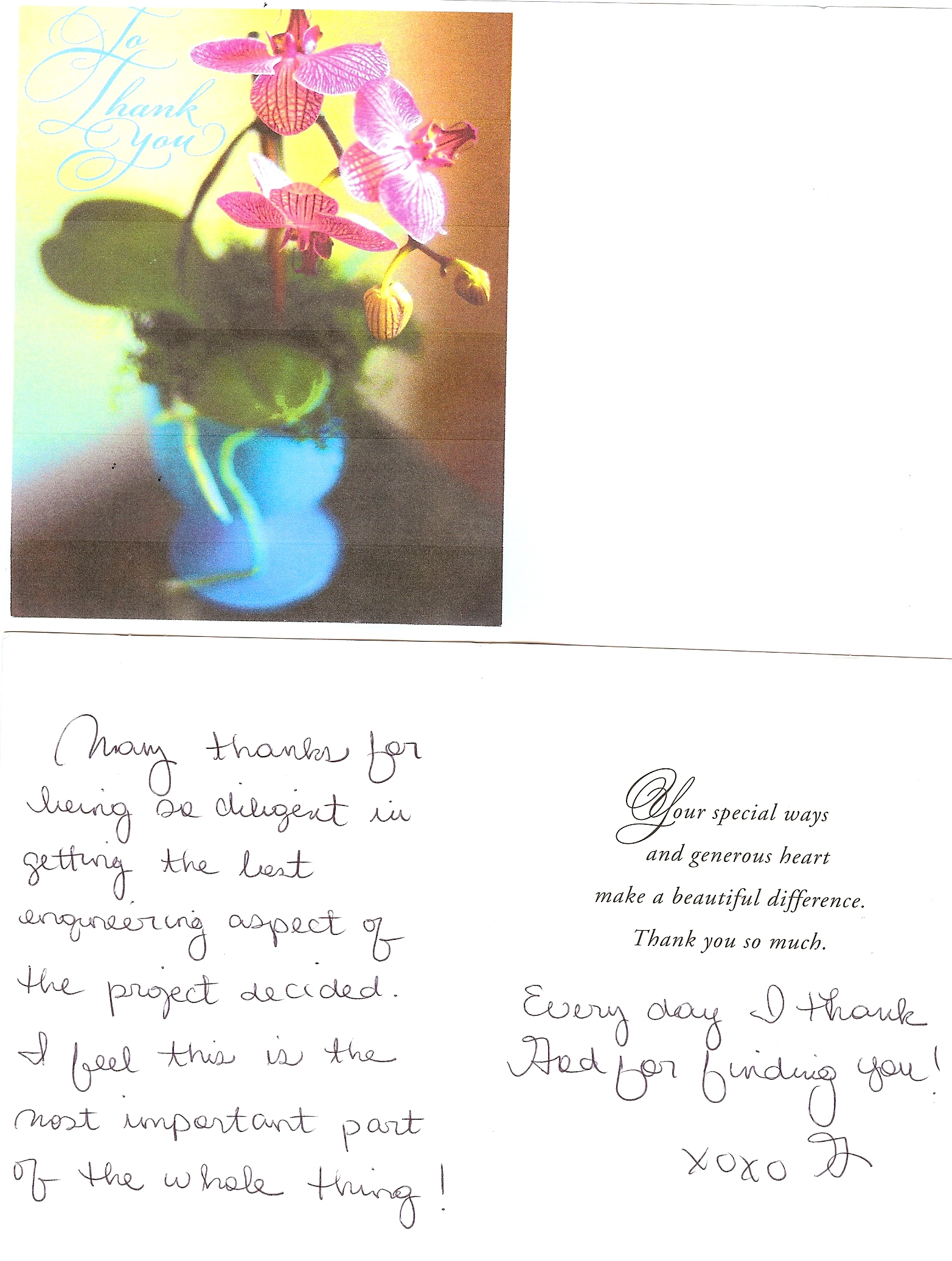 Nurbek I. – Kyrgyzstan 2013
Manager of the Project


"I worked with Renee for last three regarding the medical technology. Our technology bears fully innovational character. She helped and consulted us on preparing the proper documents for investors. Apart from that she shared many ideas and her knowledge on raising investments in United States of America. We faced many difficulties concerning the cultural differences since our project comes from Kyrgyz Republic (Central Asia)."
"Renee is very responsible and fair specialist. Her replies via email is prompt and precise in terms of work. We had efficient video conferences while discussing the specifics of the projects. Her recommedations discovered for me different perspectives and helped me to see the broader picture about commercialization of medical projects. I surely recommend Renee as an specialist and fair person on what she is doing and thak her sincerely for her time and effort."
David N. - Australia





"Medical technology development is full of pitfalls and roadblocks. There are many reasons why a project may fail. But if you listen to Renee and follow her advice, you can be confident that you did everything in your power to make it work. Learn from these factors, regroup and move forward. Renee taught me how to be a survivor which is the most valuable lesson to learn in the industry."
Mark Hill - Texas
Managing Director - Chill Services




"Renee (White) is a consummate professional that explains what is needed to make an opportunity to work for a client; not necessarily what you want to hear...
Renee succinctly went through every possible aspect of the deal that would limit the company's ability to commercialize the startup, as well as factors that would allow them to entice the right type of investor... helped redirect the mission and vision and provided sound footing for the group to receive their first tranche of funding.
I would not hesitate in recommending her..."
David N. - Australia 2012





"Renee this is excellent! There is much to absorb….Your advice saved me a heap of money. That is great. Thank you. There is little doubt that you provide significant value to the project." (regarding prototype development)
"I thought the report was very complete. It covered everything … after reading the report I felt comfortable that the scope of the technology had been covered. I was very impressed that you got information from___ (our competitor)…..you clearly defined the technology, current usage, potential future usage, current roadblocks, potential buyers and the market. "(regarding global analysis)
"Michele Boland" President, Thunderbird Technology Group - 2011



"It is always a pleasure to work with Renee. Her experience and knowledge of the medical field and domain expertise in medical device…is second to none. Renee has the unique ability to lead and manage complex medical device commercialization projects using systems engineering process.
Due to her expertise and technology management skills, Renee provides deep value and insight needed at every step in the device life cycle. Bringing new medical devices to commercial reality, requires outstanding people that have the highest level of integrity; deep investigative and analytical skills; design, modeling, testing knowledge, resources, legal, regulatory and manufacturing expertise. And Renee White is this outstanding person!"
Tibor S. - Hungary/US - 2011


"Renee does business based on the European style win-win philosophy and won`t hesitate giving you valuable information.
She knows what she is doing and will tell you when she can`t do things. Her knowledge and experience related to technology, patents, FDA regulatory needs, and technology commercialization helped take my project to the next level.
She will spend personal time to understand needs and goes the extra mile. I have used and recommended her to friends in the US and Europe and they received excellent services and great prices.
Thank you Renee for all the help you gave me."
Ilya S.- Ph.D. - Patent Attorney, Russia - 2011



"Working with Renee White (Caduceus Technology Partners) has been wonderful experience for me. We have been cooperating on new international patent applications on innovative technologies, developing patent strategies and other business. I have found that she always works hard to meet all tight timescales and provide first-class services to her clients.
Renee demonstrates high attention to all details of the projects, and a focus on specific requirements of her clients. I am impressed with how knowledgeable she is – she is well aware of high-end medicine technologies, their secure and successful marketing, and patenting both within the US and internationally. I would have no hesitation recommending Renee to any clients."
Sherrie K – California - 2010



"In a field where laws are always changing and cutting-edge inventions are being improved and updated by the second, Renee remains ahead of the game, always having her client's 'back' and their best interests at heart.
For our company, Renee went above and beyond our expectations. Her expert advice resulted in professional and positive overseas negotiation.
We not only will hire Renee again, but more than that, we consider her as part of our forward-moving team when it comes to the commercialization of all our future technological endeavors." June 2, 2010
Top qualities: Personable, Expert, High Integrity
Georgia S. Houston - 2010



"Renee's a confident individual and seasoned professional. I had already wasted three years trying to develop my invention on my own. It is clear that inventors have no idea the appropriate manner to get their product from idea to the market and every step in between.
I felt confident in Renee (because of) her careful and detailed approach, past experience on what step comes before the next, and attitude of prevention. I like how she used examples of current or past projects to help me understand issues.
I would recommend her to anyone."
Jonathan T. - North Dakota 2010
"Renee White was a mentor for me when I was preparing to give a presentation to several investors and venture capital firms at the WBTshowcase in Arlington, Texas (March 2010).
Renee provided invaluable feedback on my presentation that helped me to focus my message. (The presentation went very well!)
Not only did she provide the mentoring, but she has followed up with me since and provided guidance for me and the NDSU Research Foundation (where I work) in general!"
Ravi B. - Chief Engineer - 2005

"...We've gotten more done in the last 4 months working with you, than in the whole last 2 years on our own..."
Client – USA 2011


"... thanks so much for all your hard work and efforts on this patent issue....After you took control of the situation, I already was more at ease. I thought you would figure out something so I was really not that worried. I don't think I could ever say that about anyone I've ever known before in my whole life……You have really given me piece of mind since we started working together. I can't believe how more relaxed I am with this project."
Client 2010


"I appreciate your experience and expertise very much and can see that you know the best way to get what we want in the most efficient way."