Patent Landscape


Patent Landscaping (Patent Mapping) is a comprehensive state of art search. It gives the past and present patent and non patent activities of the competitors in the technology.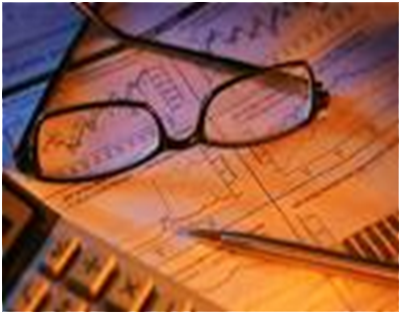 This study may provide a graphical analysis along with a competitive intelligence report, giving the client deep insights into the current research in the technology domain. It provides information about the past and present activities of various top and small players in a given broad-spectrum of a technology, identifying the key competitors in the domain, their research work, and potentially their strengths and weaknesses etc.
The Patent Landscape (also known as Patent Analytics) provides technology trends analysis of the IP in the space, and can show indication of the future growth direction of the technology, along with who and what technological progress has been made during a defined period of time. This "mapping analysis" is tailored to client's needs. Patent Mapping / Patent Analytics may be time period specific, or since the introduction of the technology. It may also help identify how crowded the space is, or safest research areas with insight into new potential areas of opportunities to exploit or forecasting future potential market trends the client may be interested in pursuing.
The typical Patent Landscape Analysis is customized to the client's needs and may be useful for:
Identifying the technology curve & trends
Identifying the key players operating in a technology domain
Identifying the R&D focus of key industry players
Identifying seed patents in a technology domain
Identifying licensing opportunities
Creates better planning of business operations, strategic planning and technology launches
State of the Art
May identify opportunistic technology areas for licensing, development, or in a geographic area
This report can be useful for the business strategists, market analyst, and scientists who make key decisions in new product development, R&D planning and strategic business planning and development, in order to gain a competitive edge.